8 DAYS BIRDING ITINERARY YEAR 2023
USD. 1190 ALL INCLUSIVE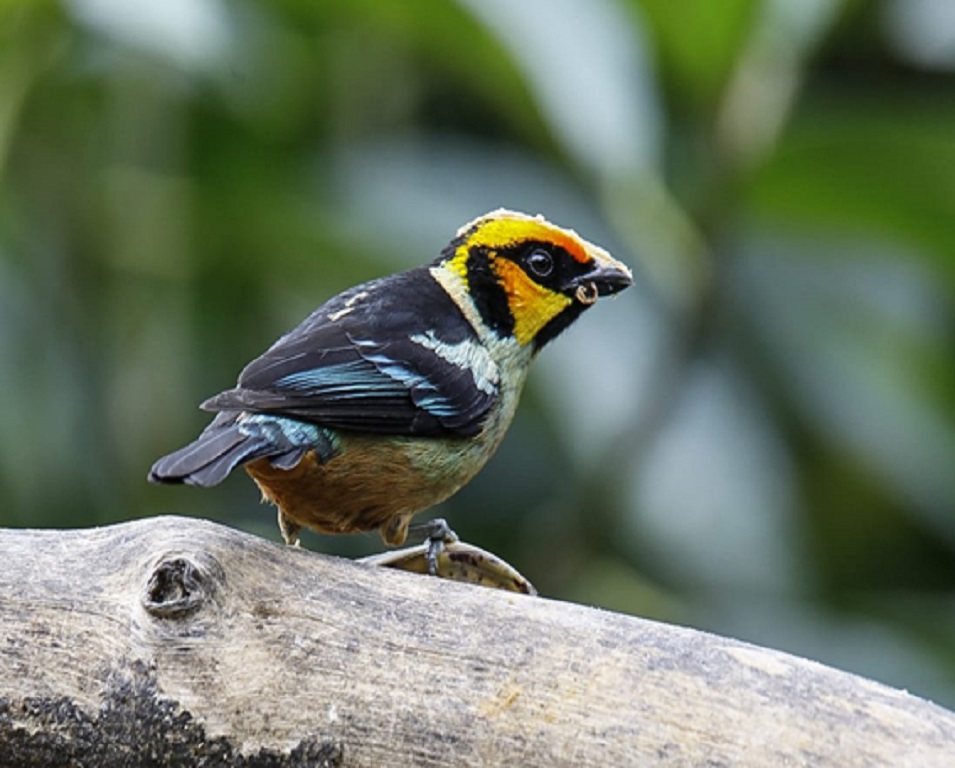 5 DAYS BIRDING ITINERARY YEAR 2023
USD. ask ALL INCLUSIVE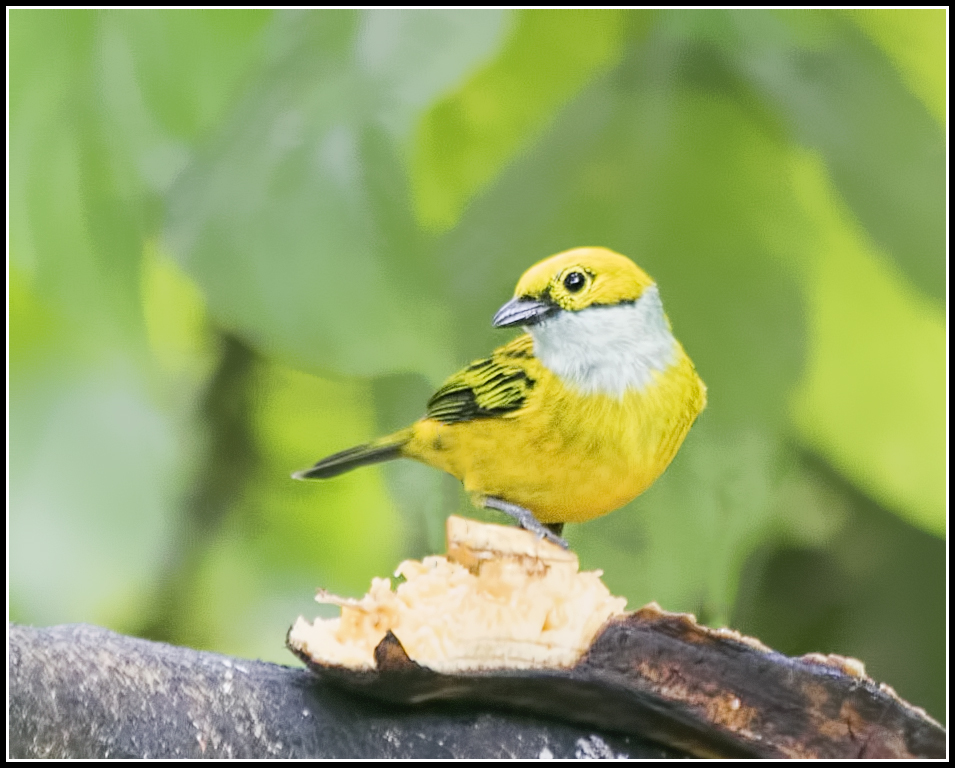 2 DAYS BIRDING ITINERARY YEAR 2023
USD. ask ALL INCLUSIVE
6 DAYS BIRDING ITINERARY YEAR 2023
USD. 2224 ALL INCLUSIVE
We offer exclusive private birding tours in Ecuador, carefully designed itineraries to visit bird reserves and locations. Ecuador's most bio-diverse areas and bird sanctuaries.
Our expertise, knowledge and passion for birding while supporting in the conservation of bird habitats.
Is the highest zone of Ecuador and still pristine with native vegetation above the tree line, high altitude, from 4000 meters. Home of the Andean condors. Located in the eastern and western slopes of Ecuador.
In Ecuador, the Tumbessian Endemic Region, which includes western Ecuador encompassing the provinces of Manabí, Guayas, El Oro and Loja, and northwestern Peru, with an approximate extension of 135,000 km² with around 800 species of birds and 59 endemic ones.
TUMBESSIAN
The ChocoChoco Choco Biogeographic Region, which covers 100,000 km² of humid forest in western Colombia and northwestern Ecuador, is one of the most biologically diverse areas in the world. Exceptional bird diversity and endemism.
CHOCO ANDEAN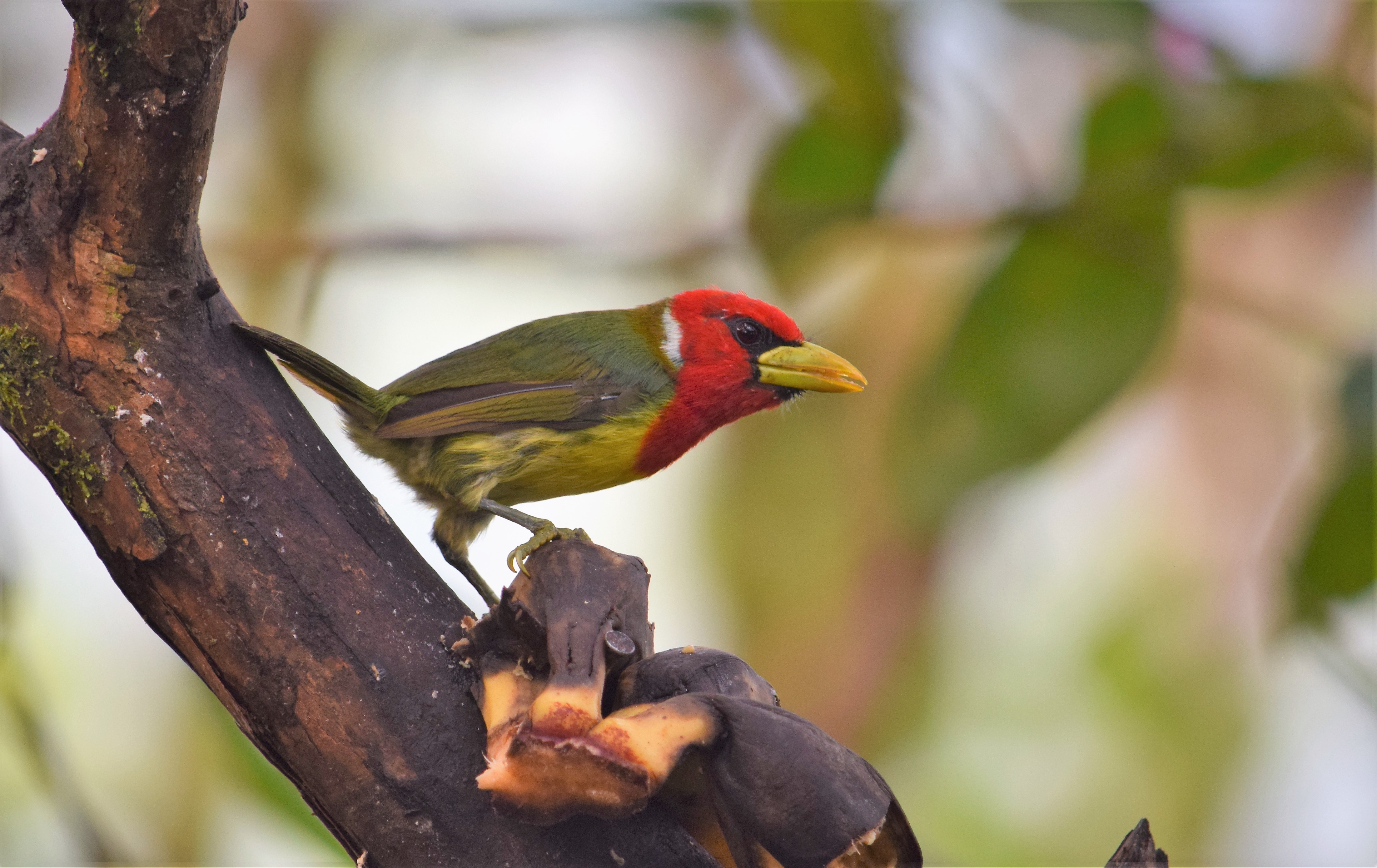 The high Amazonas-Napo lowlands cover a vast area of eastern Ecuador (Napo and Pastaza provinces), Loreto. The ecosystem is extraordinarily diverse in birds and includes primary humid forest.
upper amazon